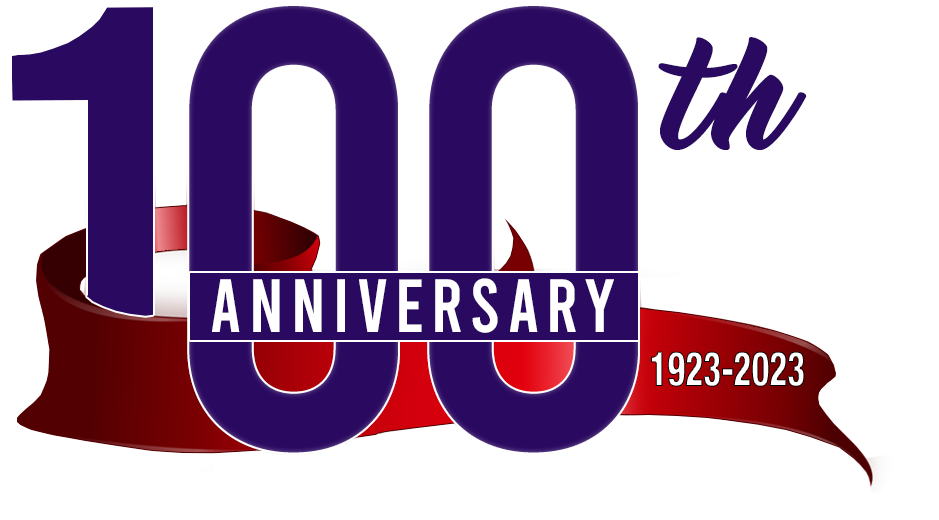 100 Years of Entertainment 1923-2023
Beginning July 2022, the Ritz Theater begins a year-long celebration marking its 100th Anniversary of entertaining the community.
We have lots of exciting plans that include big name and popular entertainment like a Michael Jackson, Fleetwood Mac, and Rolling Stones tributes, musicals like "Grease," free family movies, Puttin' on the Ritz: Cheers to 100 Years Gala, a history exhibit in the Theater's lobby, and a public art project.
Oral history stories collected from the community share the important impact this historical treasure has had on our region. We invite you to participate. Click the third button on the left to launch the online form.
There are many ways to participate, and we look forward to you joining in on the celebration.
Browse Our Media Coverage
Browse Our History Gallery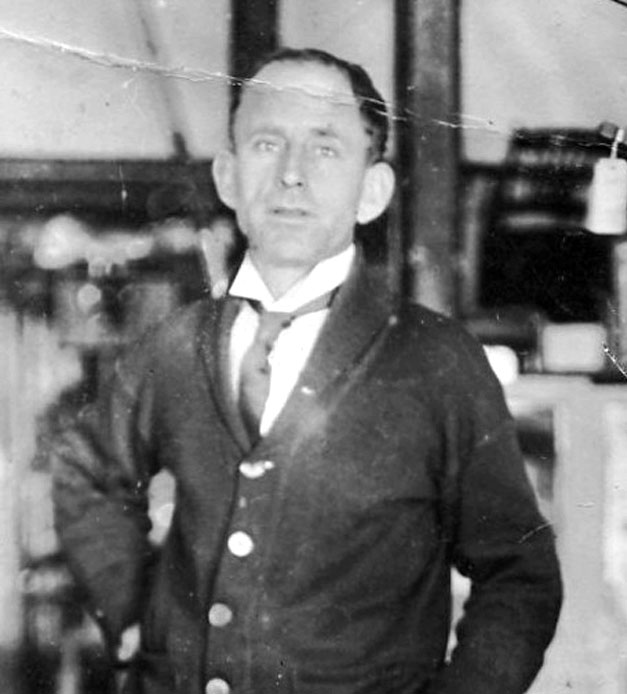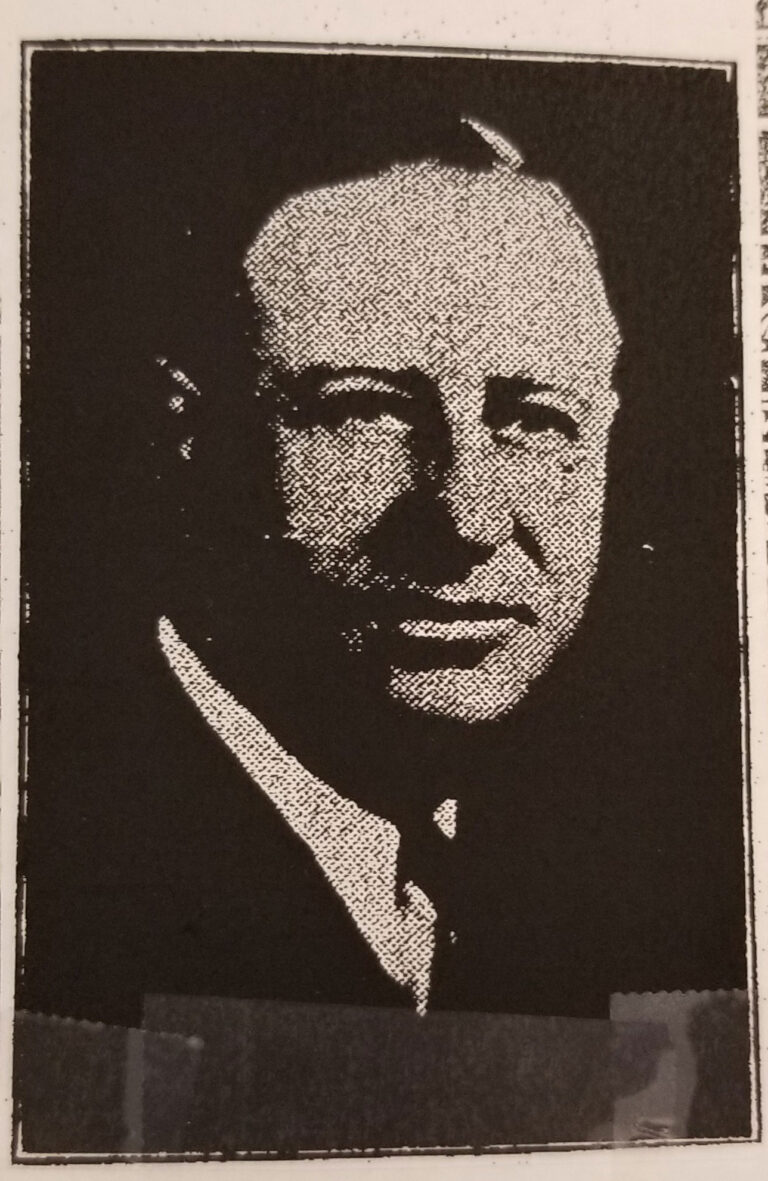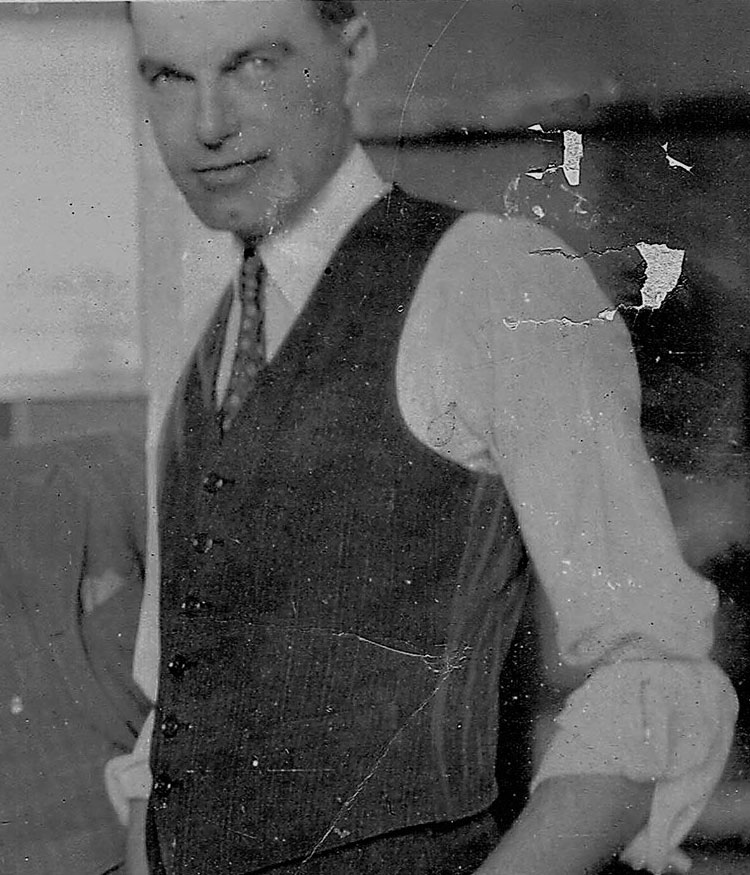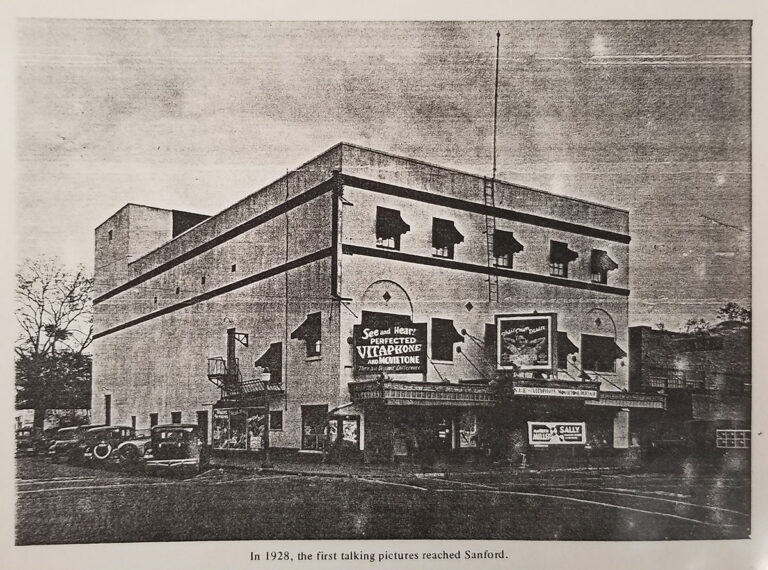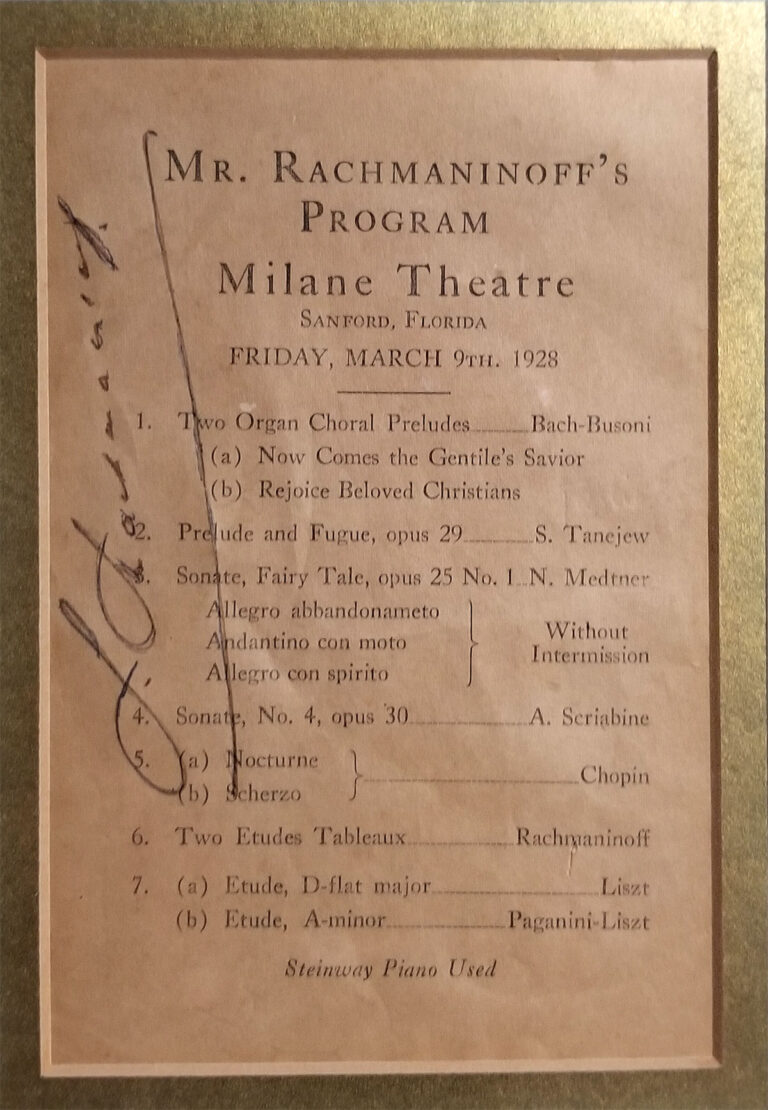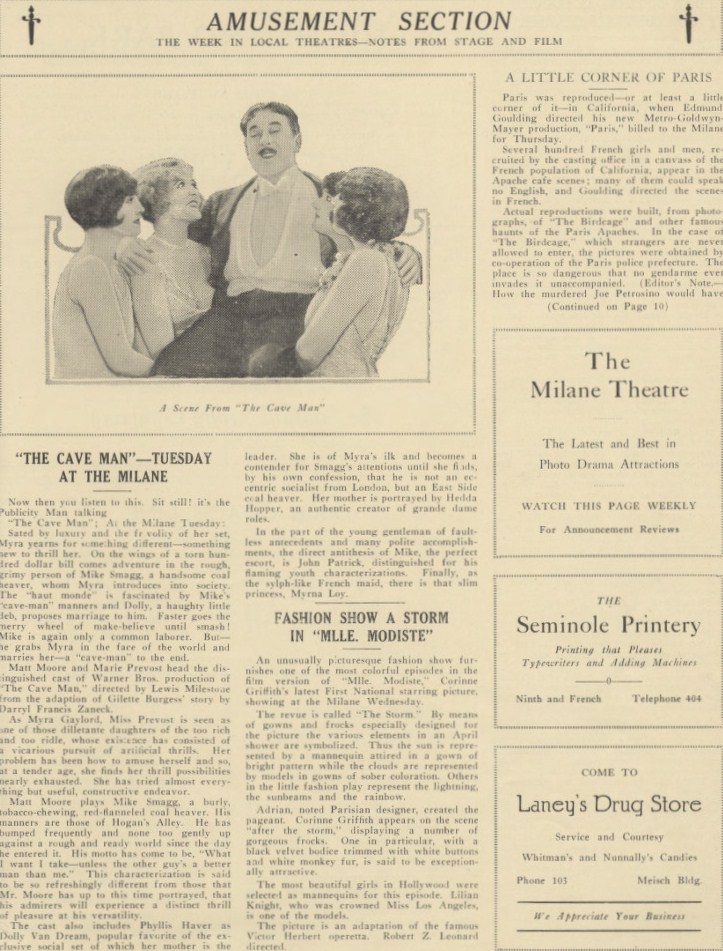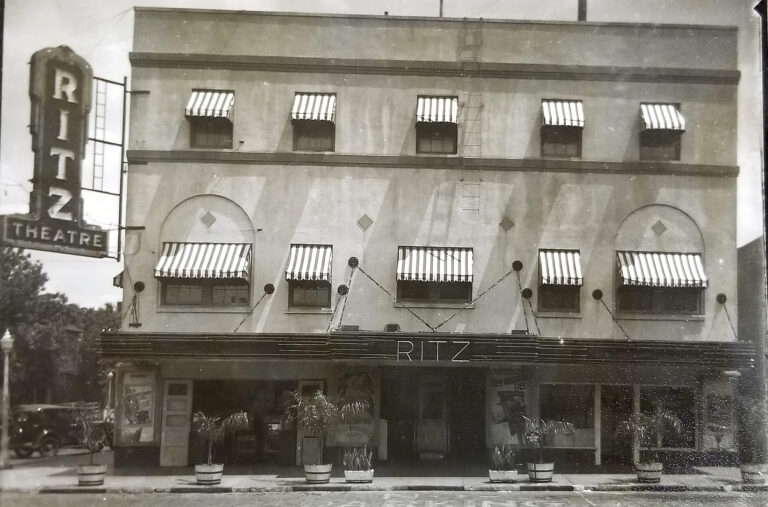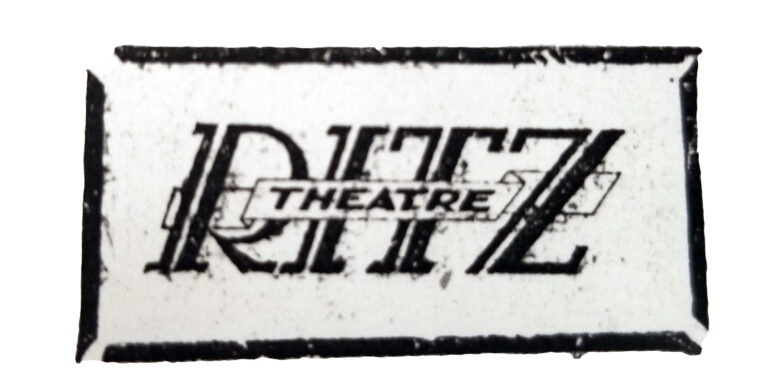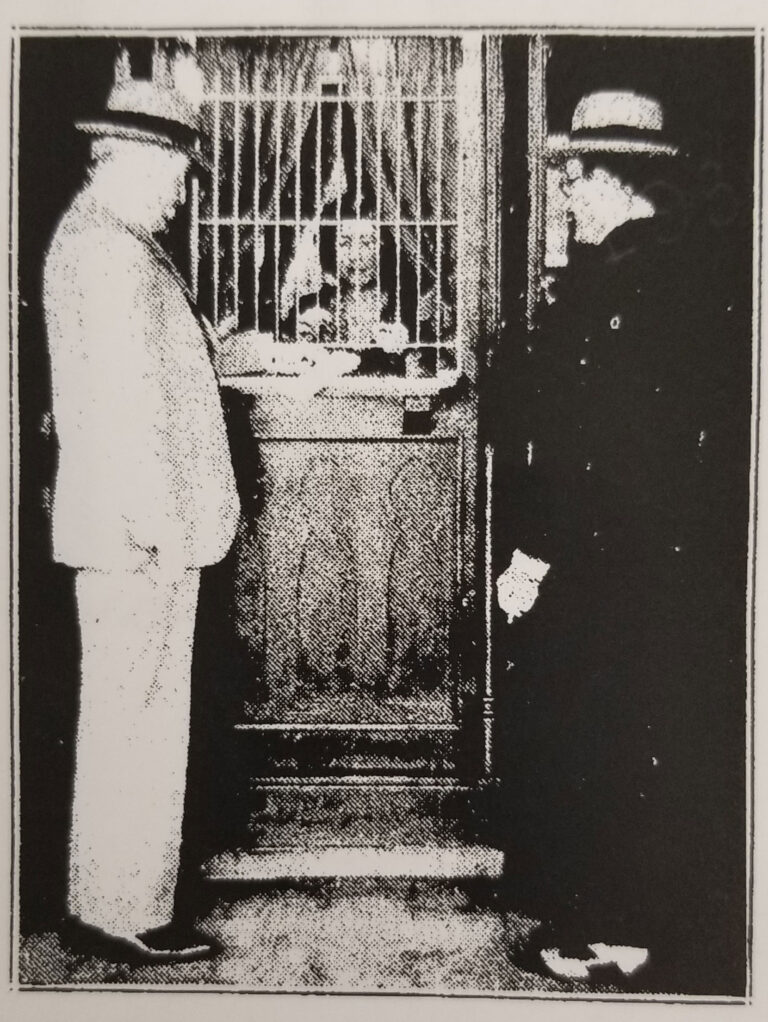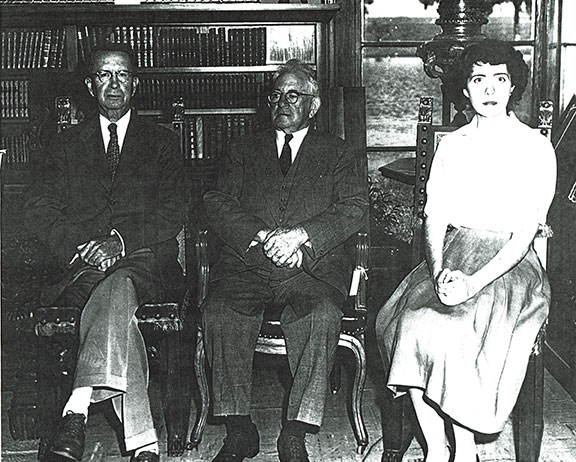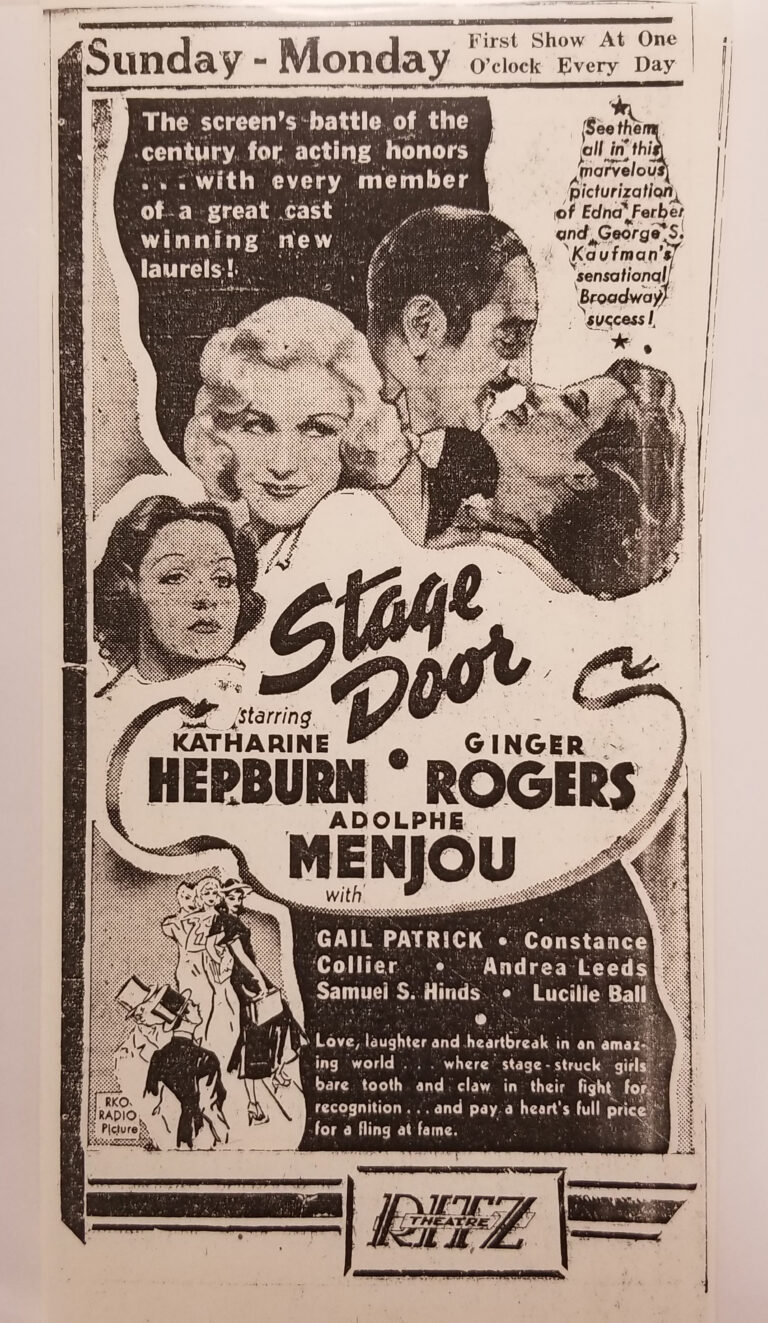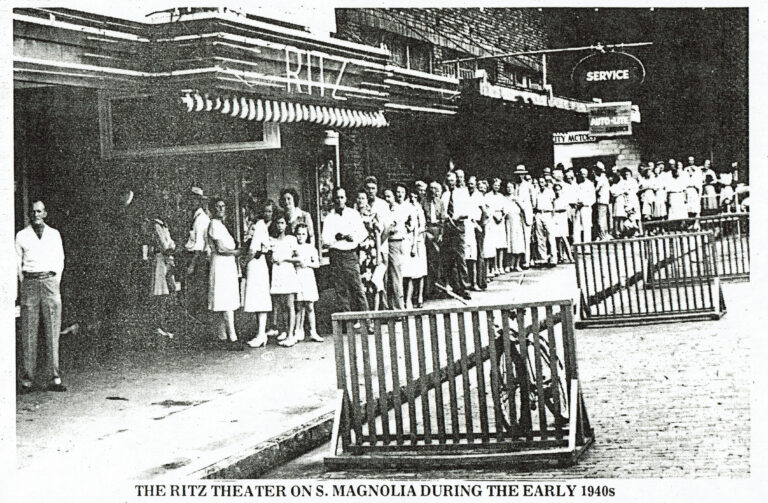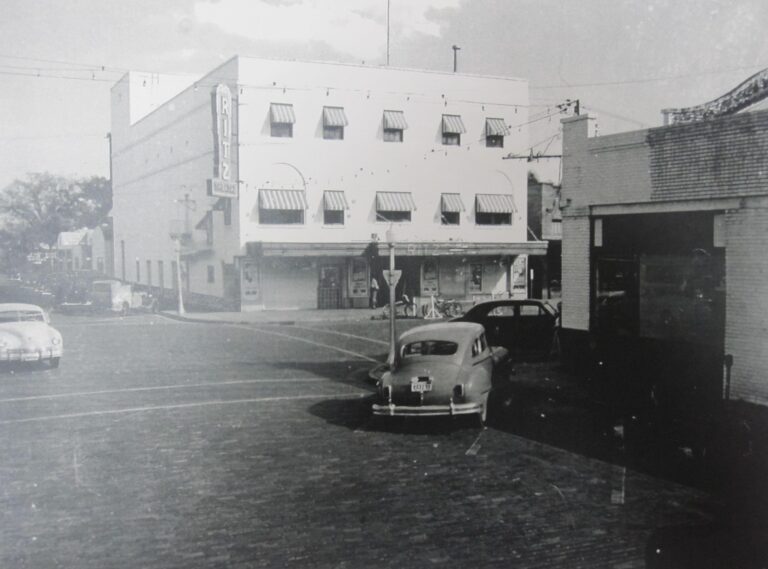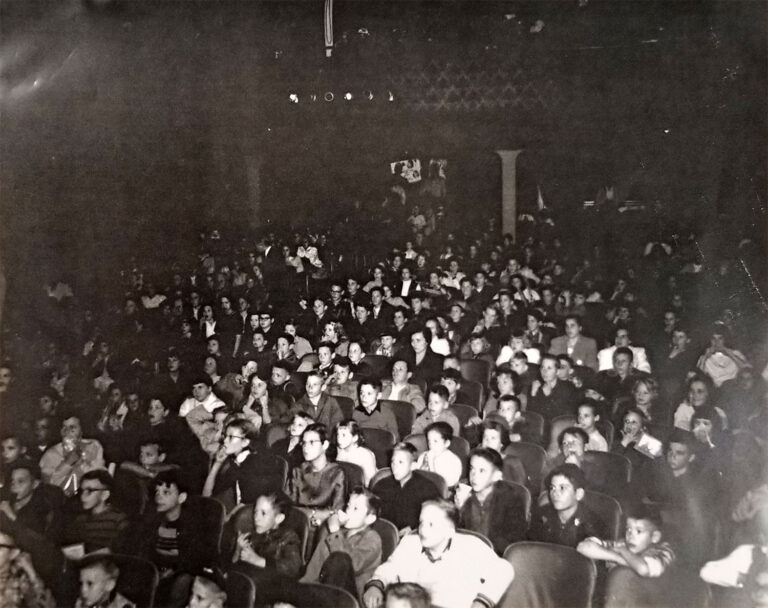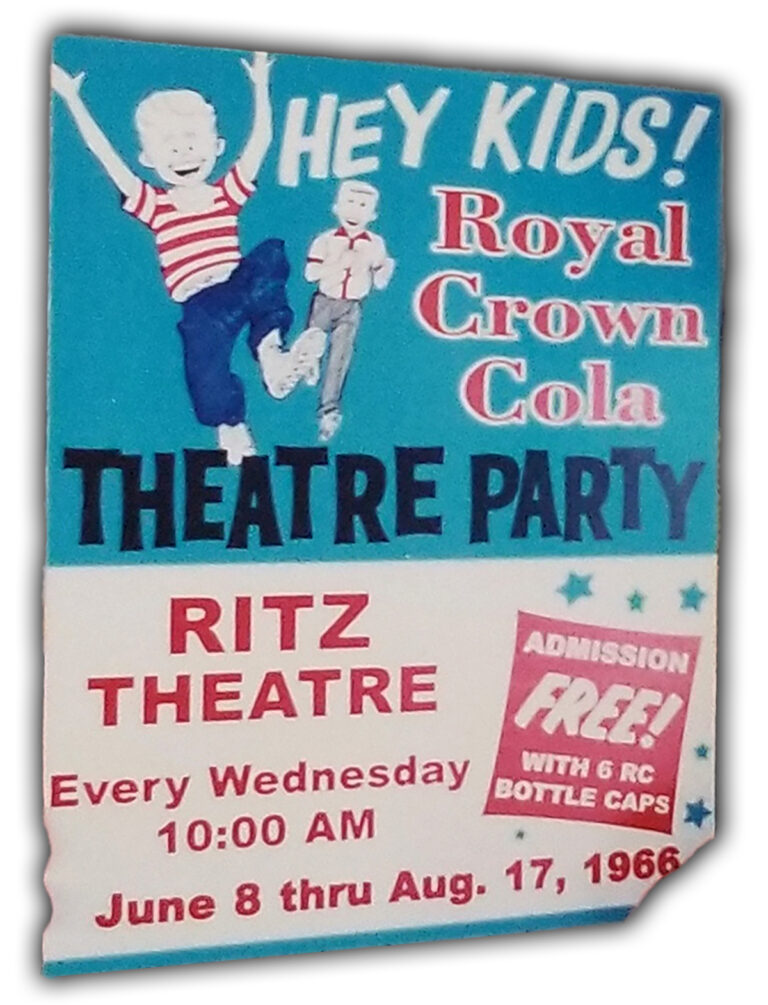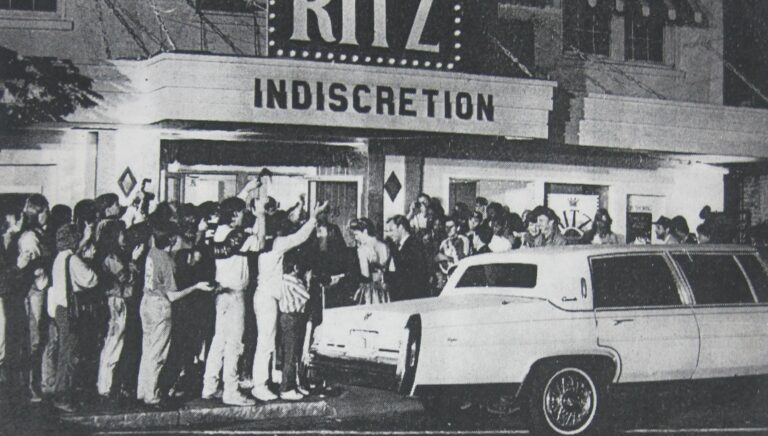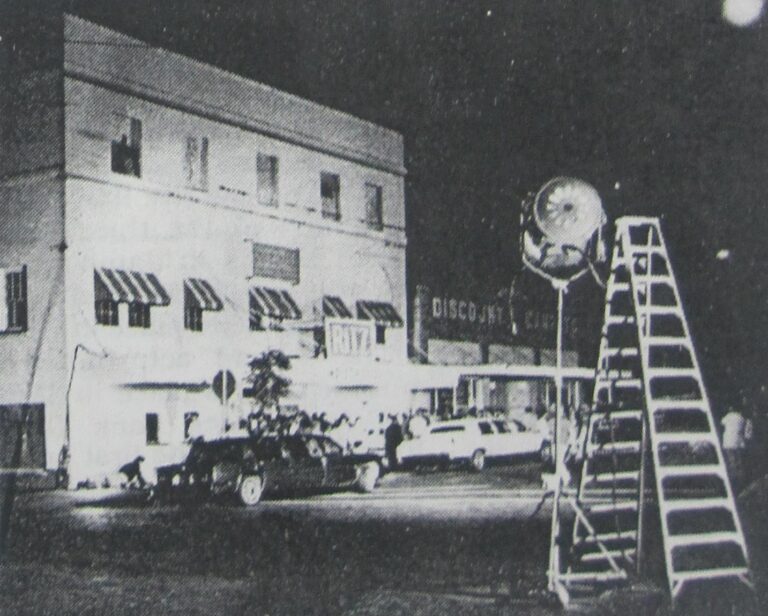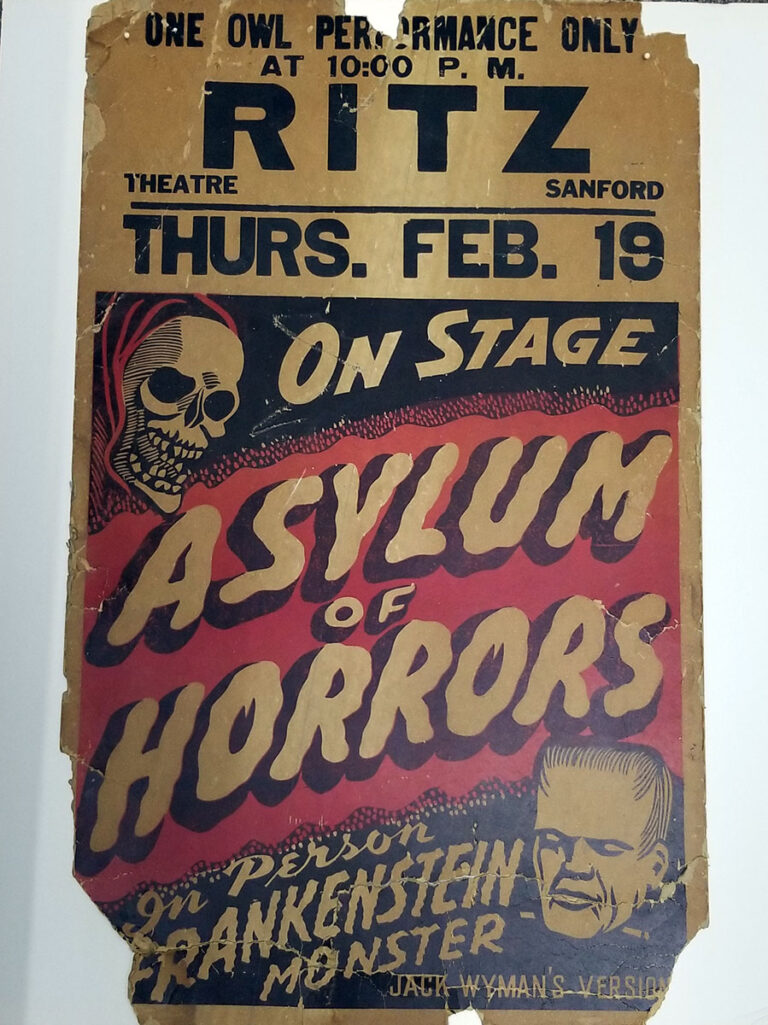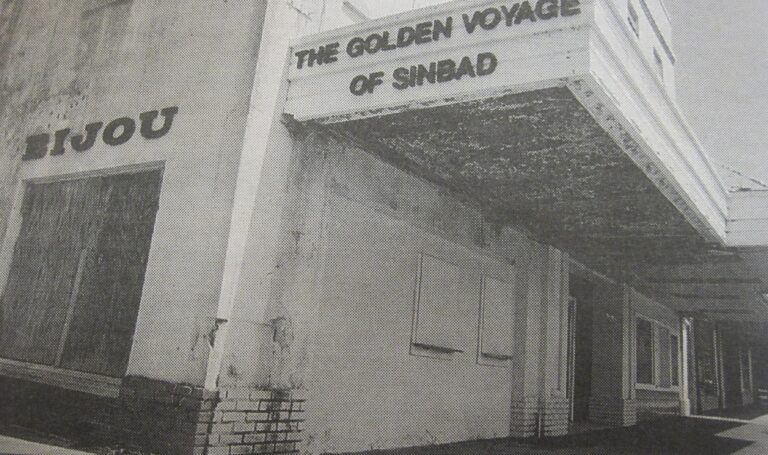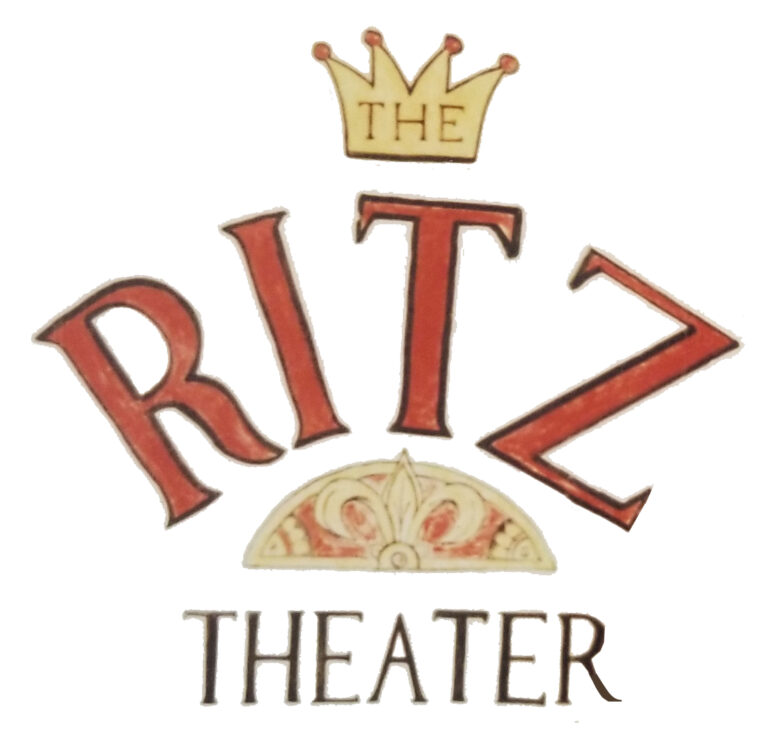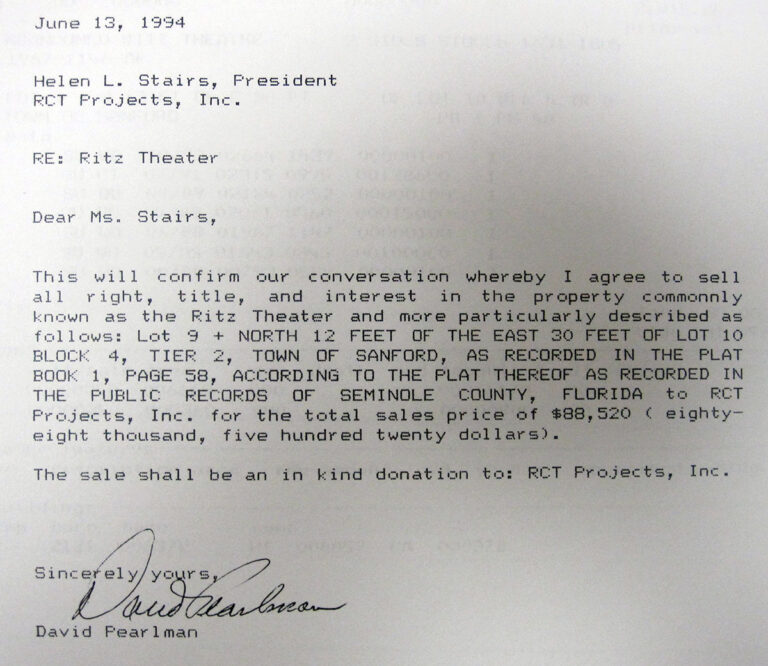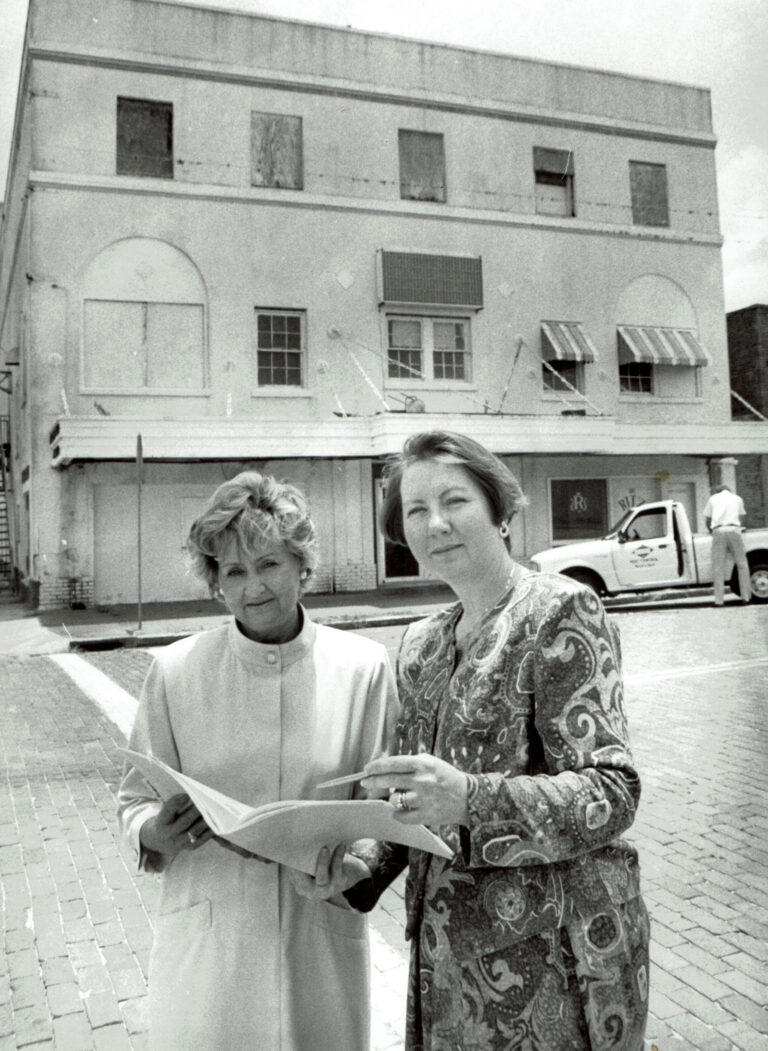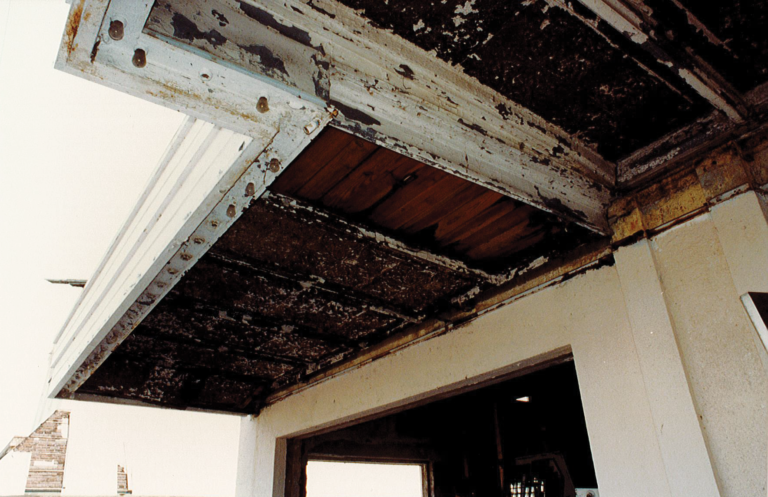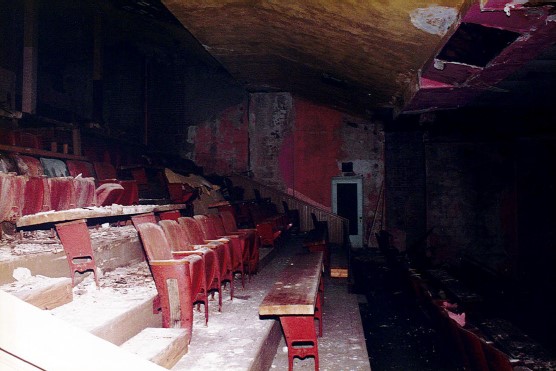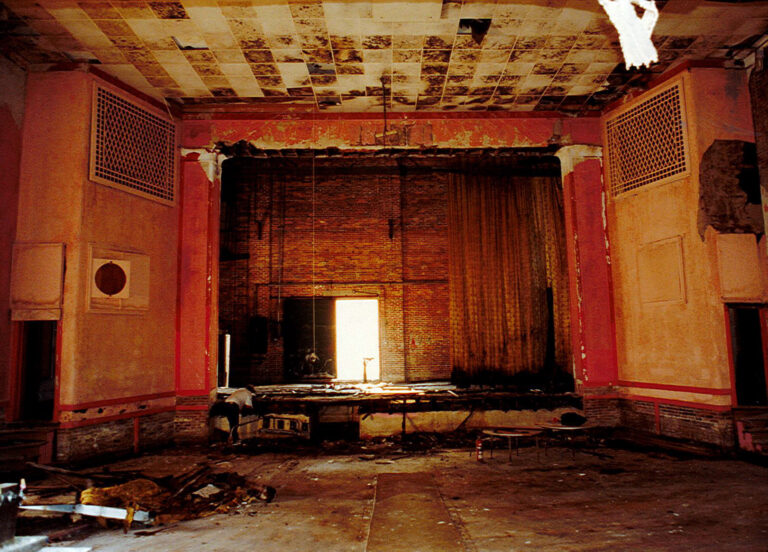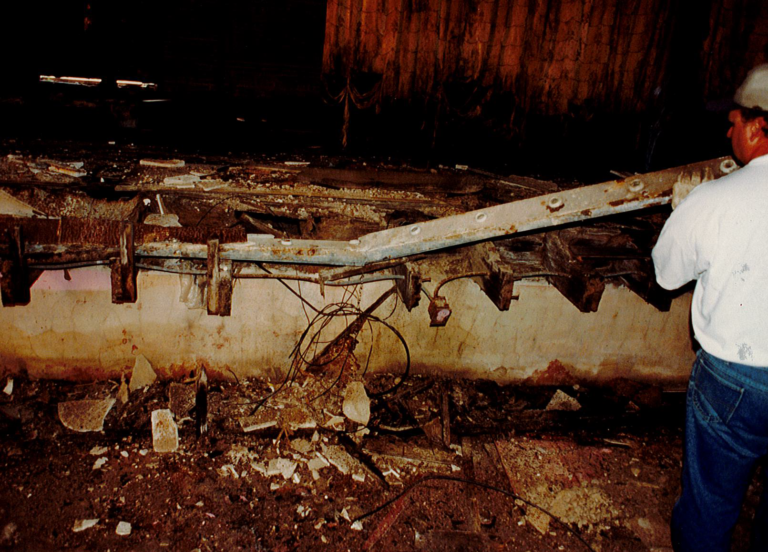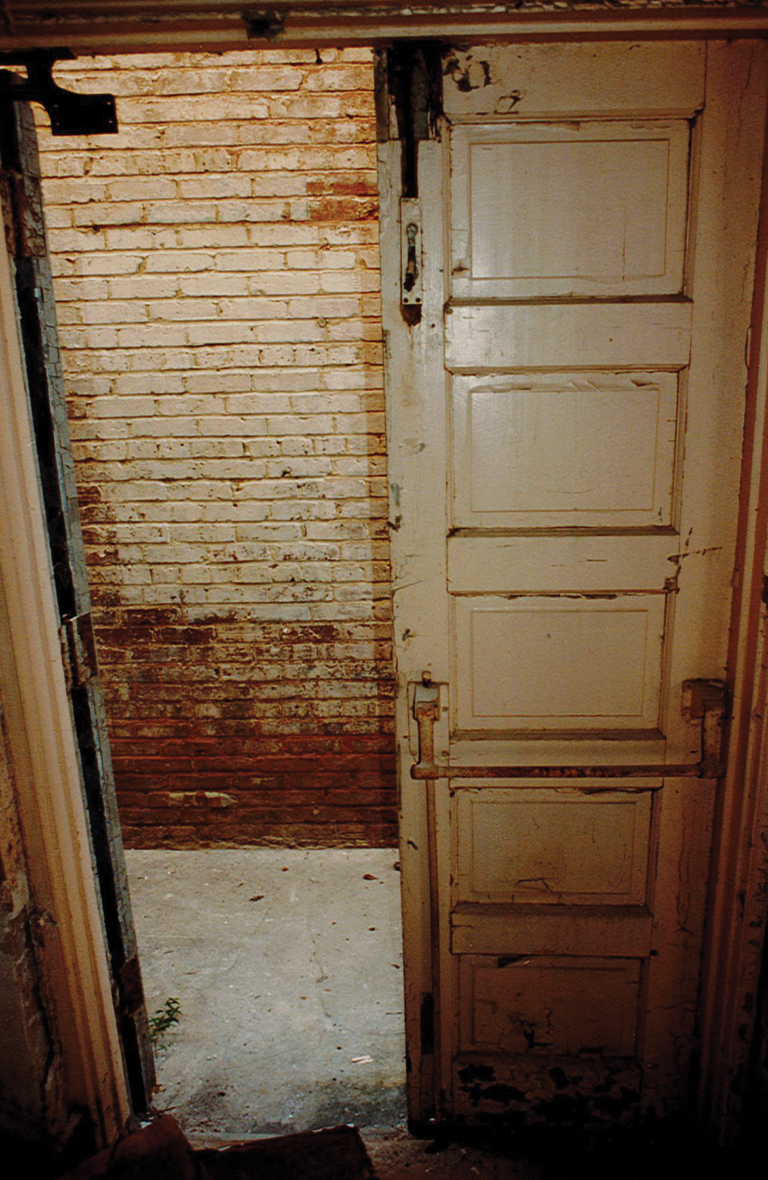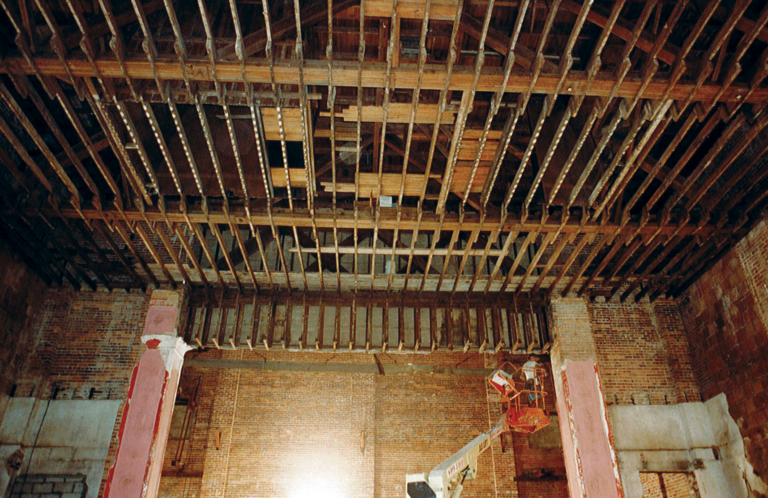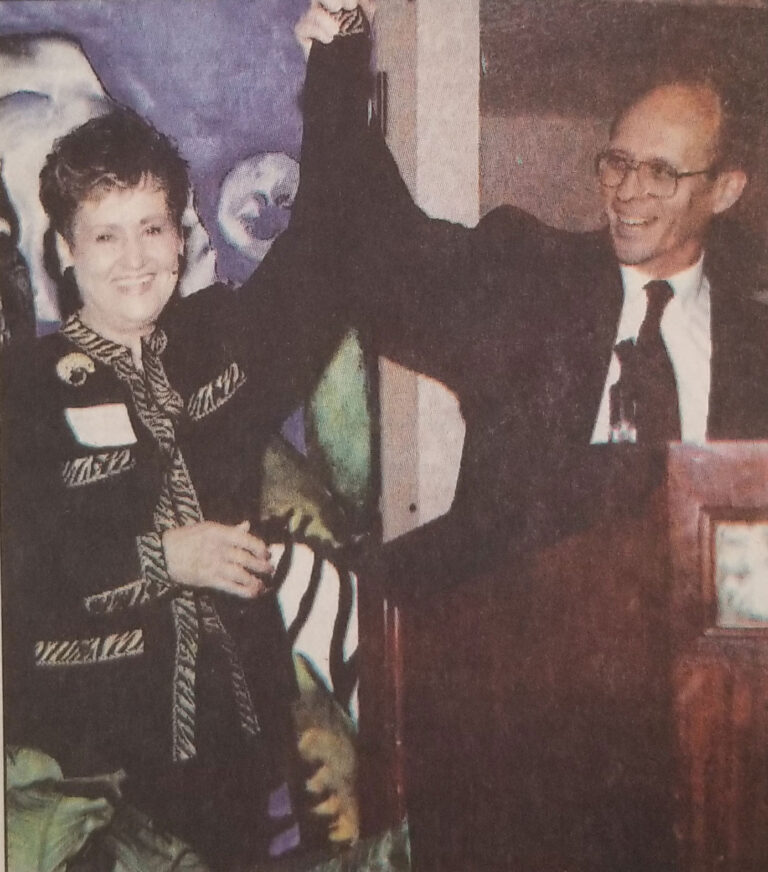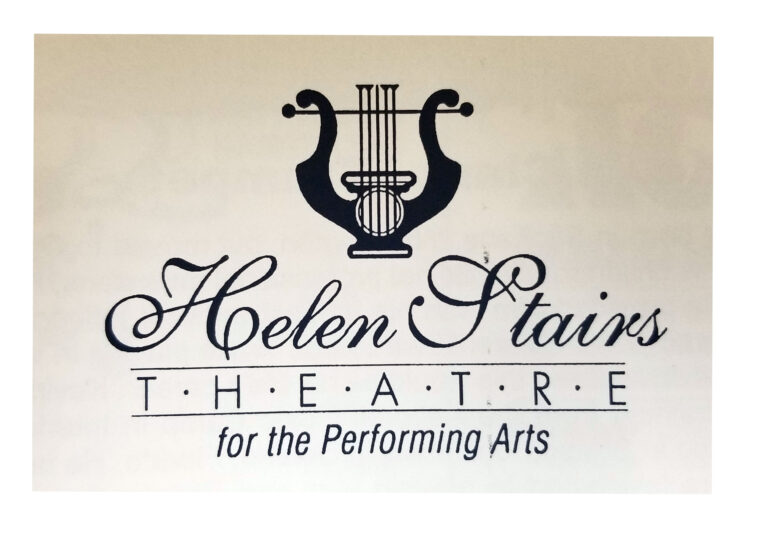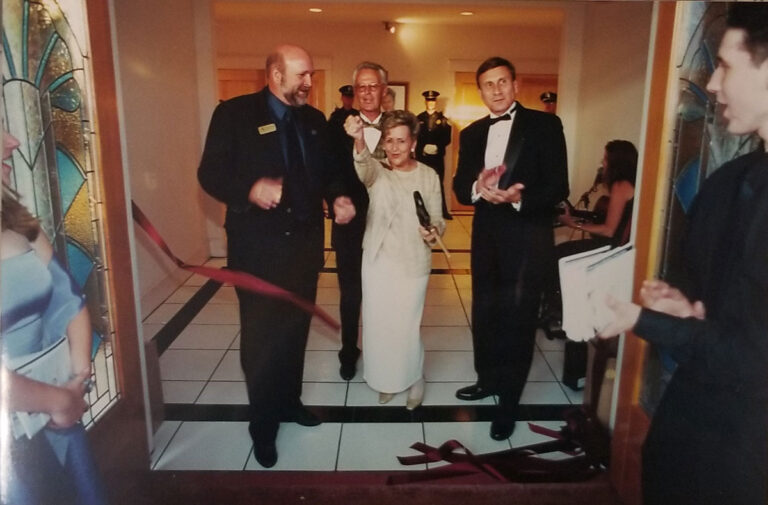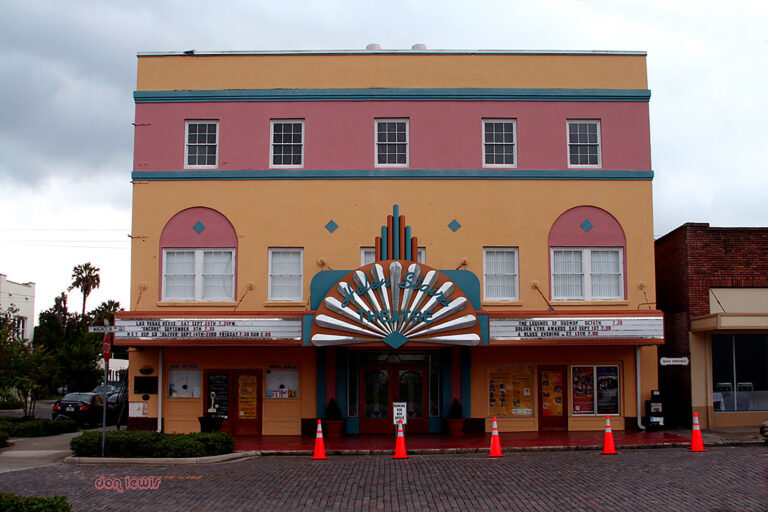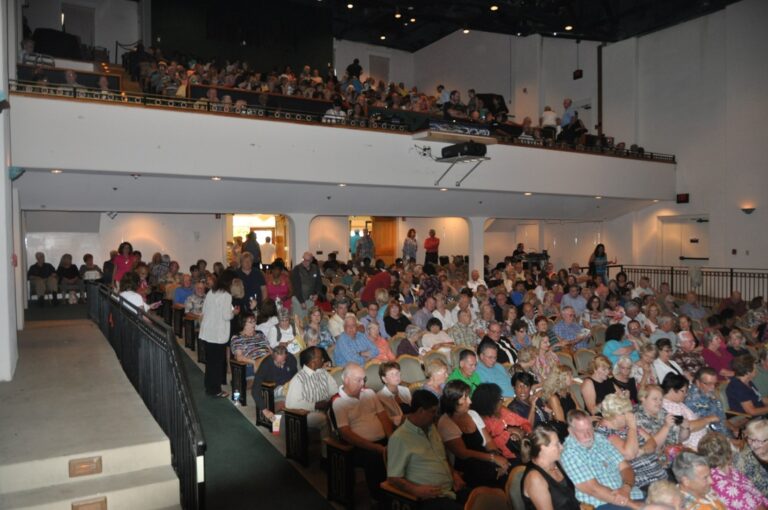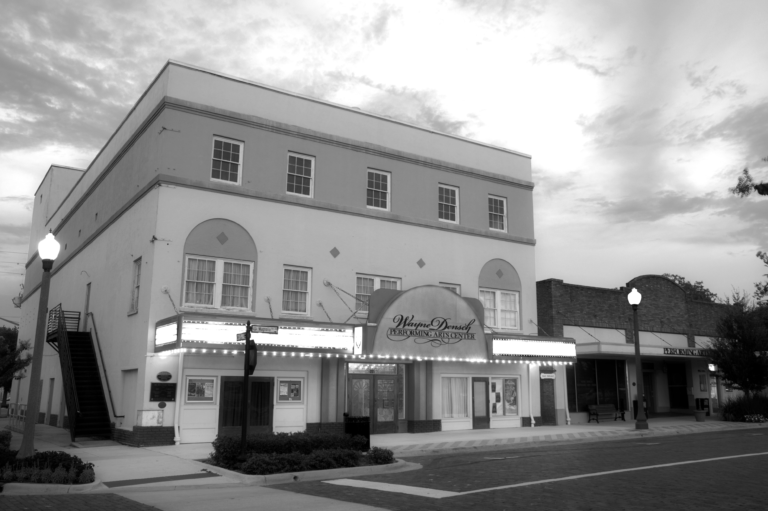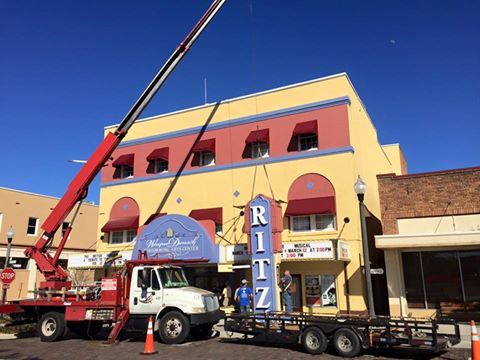 Community Oral History Stories