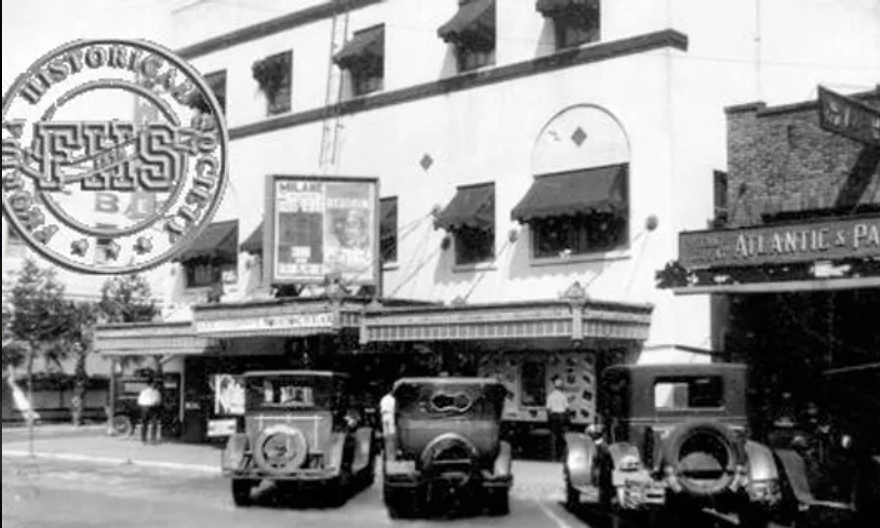 Milane Theater – 1923-1936
Completed in July 1923, Sanford's Milane Theater seated 823 patrons, contained a four-story fly, and included a proscenium arch and orchestra pit. Live dramas and movies were well-attended.
Ritz Theater – 1936-1978
In 1933, the theater was sold to Lake Mary investors Frank and Stella Evans. The Evans changed the name of the Milane to the Ritz in 1936. The Evans heirs held the property until the 1990s. The Ritz struggled to retain its viability in the 1960s and closed in 1978, after failing to compete with the new multiplex theaters.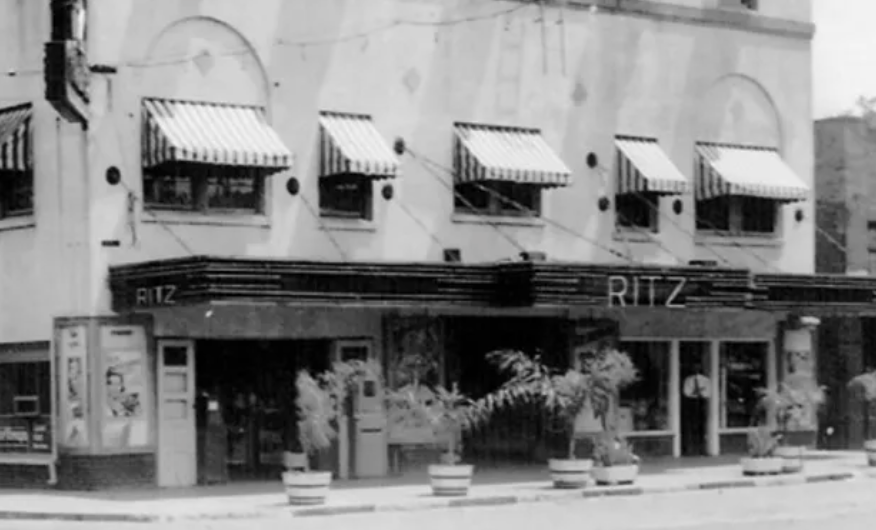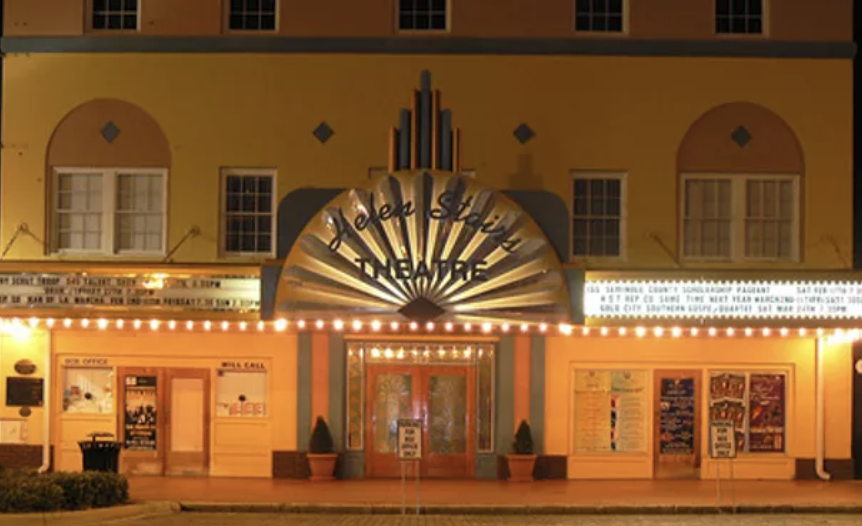 Helen Stairs Theater – 2000-2008
The Board of Directors of the Ritz Community Theater Projects, Inc. renamed the theater the Helen Stairs Theater for the Performing Arts in honor of Helen Stairs who lead the restoration effort. The newly restored Theater was dedicated to the Community during the grand re-opening gala, May 6, 2000.
Wayne Densch Performing Arts Center – 2008-2014
​In 2008, funds were raised to complete additional renovations and updating of the theater. At this time the name became the Wayne Densch Performing Arts Center, in recognition of the contributors of the Wayne Densch Charitable Trust, commitment to the renovations. These renovations expanded the Theater's Annex/Rehearsal facility, while incorporating the Ritz and Helen Stairs Theater.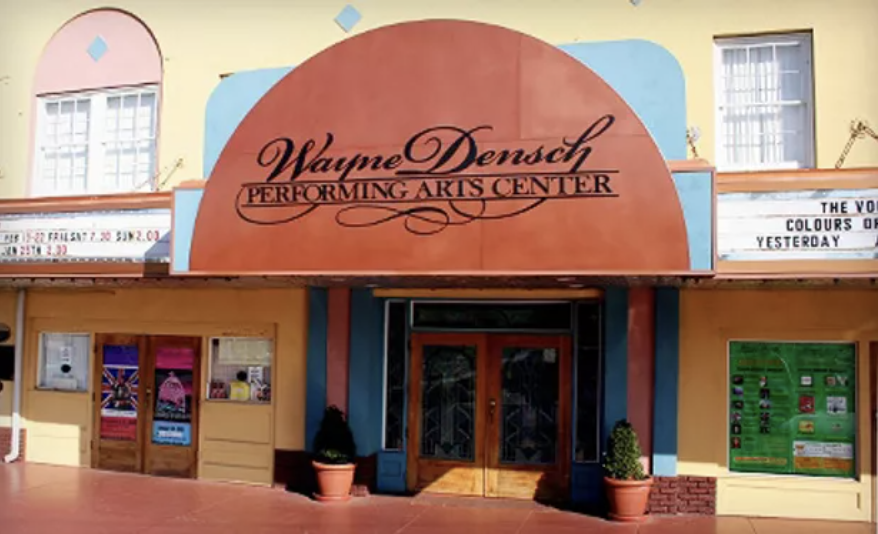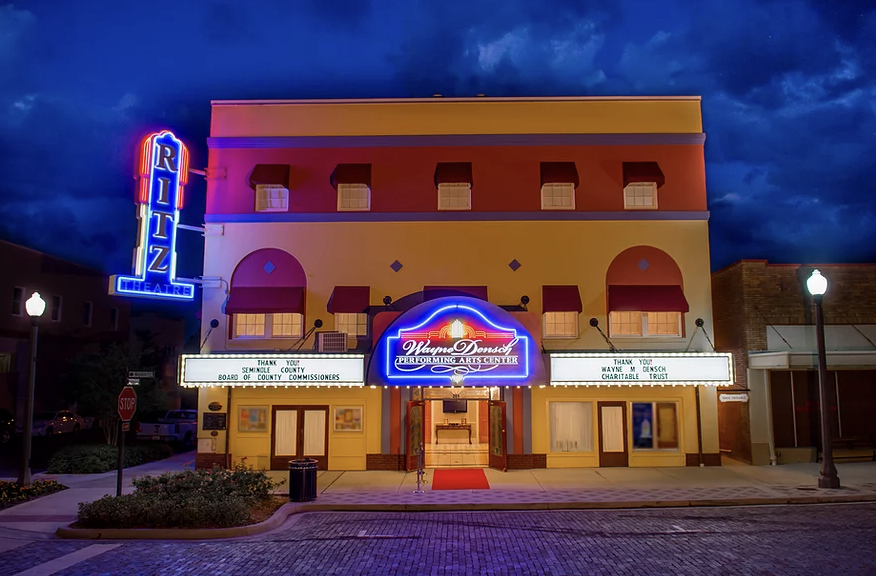 Ritz Theater at Wayne Densch Performing Arts Center – 2014-Present
Beginning in 2015, a fund-raising project was begun to fund several capital improvements, critical infrastructure maintenance and renovations. These projects included a complete re-painting of the theater, major upgrade to the marquee which replaced all high usage lighting with LED technology lighting, and the installation of the RITZ Theatre sign as it looked back in the 1930's. Funds were raised from individual patron donations, the City of Sanford's Community Redevelopment Agency, and The Wayne Densch Charitable Trust.