Frequently asked questions
Wheelchair Seating:
We have wheelchair and companion seating in VIP seating Row A. To make a reservation, please contact us at 407-321-8111 or by email [email protected] and we are happy to assist you. The facility does not have an elevator.
Assisted Listening Devices:
We offer an Assisted Listening device to our patrons at no charge. There are several units available at the Concessions Stand to check out, along with usage instructions. You may also choose to connect to our system with hearing aids. Our devices were funded by Orlando Health.
ALS Services:
We will have ASL services provided at the last performance of every theatrical production. To ensure you get great seating to view the interpreters, please contact the box office to purchase your seats at 407-321-8111 or email [email protected]
Most tickets for events at Ritz Theater can be purchased by clicking Calendar at the top of the page, scroll to the event you'd like to attend and select the Tickets button. You'll be directed to OvationTix, where you can complete the process.
Some productions rent the venue and opt to do ticketing on their own. Instructions for obtaining these tickets will be listed within the event listing in the Calendar section.
Can I Buy Tickets At The Door?
Yes. All events will have box office services prior to the event, unless otherwise noted on the event's page within the Calendar. Our box office is open Monday through Friday 9:30am to 5:30pm and 2 hours prior to each event. 
Are Ticket Discounts Available?
Most events do have discounts for Seniors 65+, Military/Veterans, special promotions, and groups of 10 or more. Discounts range from $2- to $5. In order to receive one of these discounts, tickets must be purchased over the phone by calling 407-321-8111 during Box Office hours.
Group discounts are available by emailing Kitra Weaver at  [email protected] or contacting her Tuesday or Thursday afternoon at 407-321-8111.
Is There a Processing Fee on Tickets?
Yes. There is a service fee when purchasing tickets online of $2.50 per person, or $1.50 per person when you call the Box Office to make your reservation. Although subject to change, the fees are much lower than most other ticketing software services.
Where Can I Park for Your Shows?
Ritz Theater does not have a dedicated parking lot and relies on street parking for events. There are a few public parking lots in downtown Sanford that can be viewed using the map below.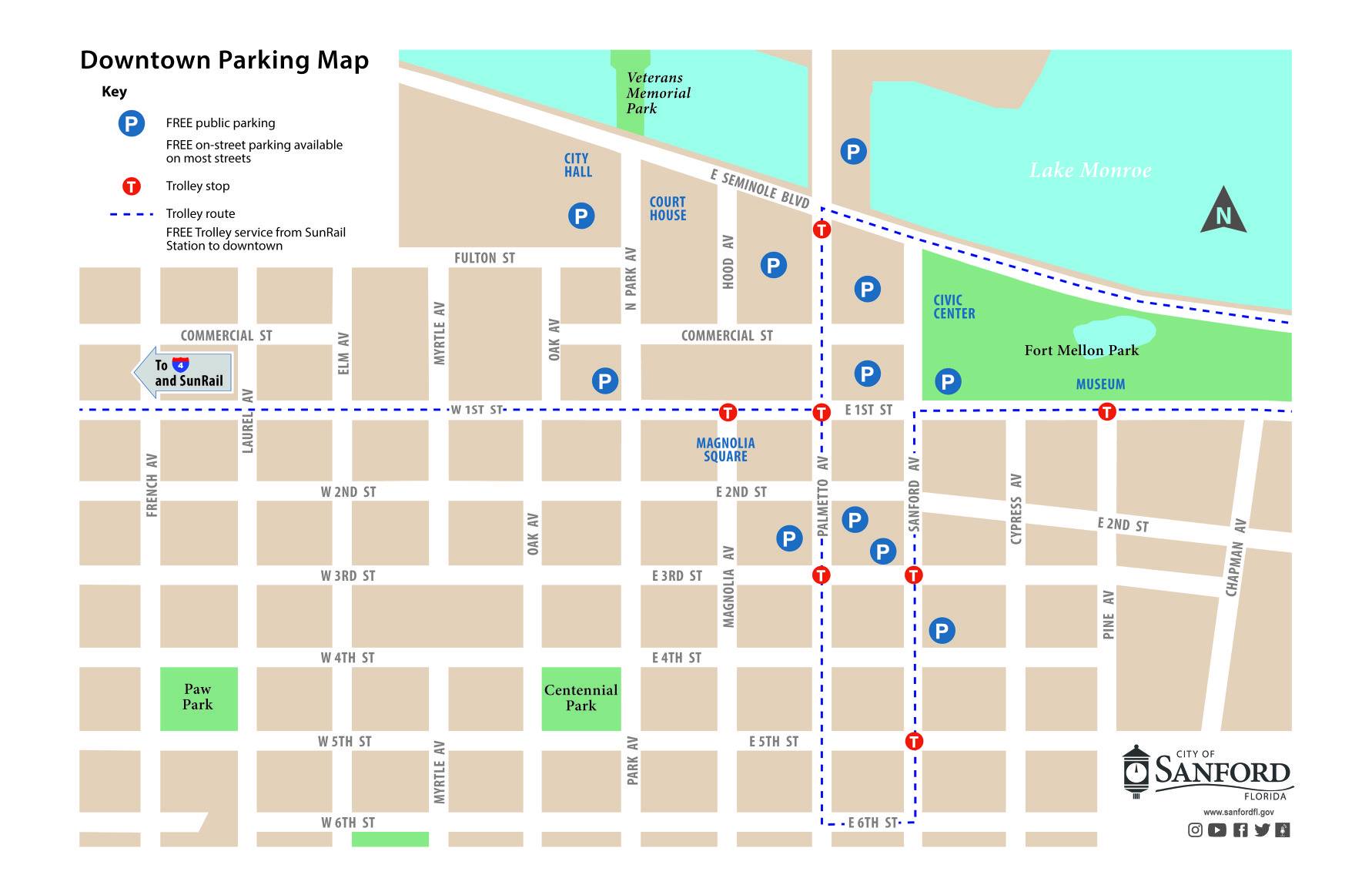 You may also consider the City of Sanford trolley, which provides transportation between the Sanford SunRail station and downtown Sanford. CLICK HERE to learn more and view the current trolly schedule.
Where is a Good Place to Eat Before/After the show?
Yes. Downtown Sanford has a number of amazing restaurants. We recommend you choose one of our 12 Dining Partners.  [Click here to learn more.]
Do You Allow Late Seating?
For Theatrical programs, doors to the auditorium will close at show time and will not reopen until intermission. Late patrons will be required to sit in an available seat in the balcony until intermission.
For most other programs, once it has begun an Usher will guide you to your seat.
Do you Have an Elevator to the 2nd Floor?
There is no elevator to the second floor. If you have difficulty navigating stairs, we recommend selecting a seat in the VIP or House sections which are located on the first floor and have gently sloping walkways.
Are Your Shows Appropriate for All Ages? Do You Allow Child Lap Seating?
Most shows are appropriate for ages 13+. Junior Theatricals are appropriate for all ages.
Please note, young children are welcome to the theater. If they are age 2 or under, and will be sitting on a lap, then they do not need pay admission. If they will be in a seat, then they must pay for a seat. Strollers must be stored in the back of the house to keep aisles unobstructed.
Do You Endorse All Speakers In Your Facility?
Ritz Theater is a nonprofit organization that is a venue for both self-produced shows and rental productions. These renters can include anyone in the public, including educators, politicians, motivational speakers, and private businesses. The views and beliefs of these speakers do not necessarily represent the views and beliefs of Ritz Theater.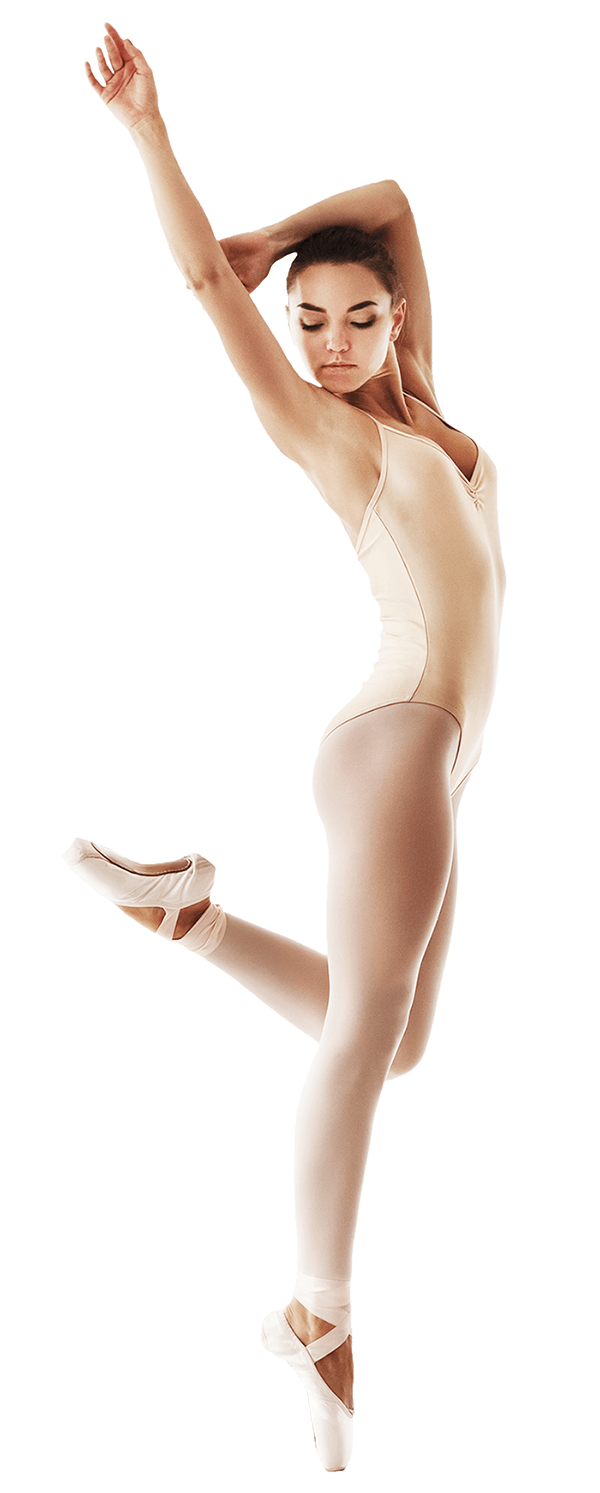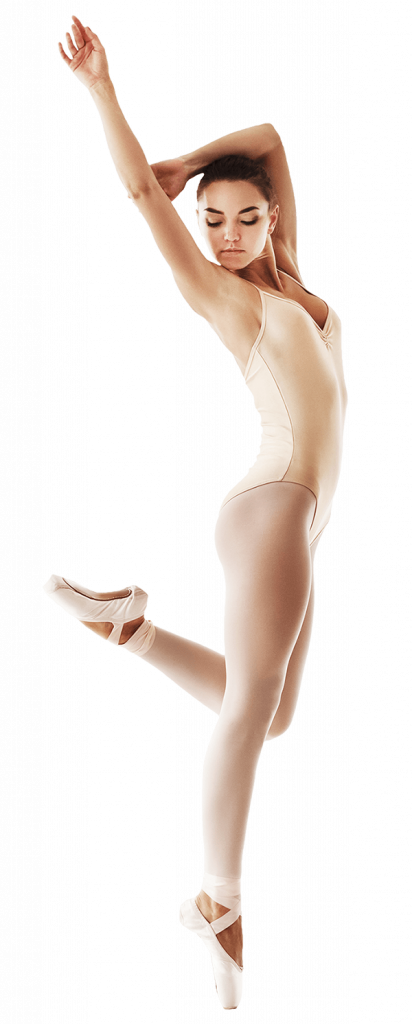 The Ritz Theater in Historic Downtown Sanford has been a community entertainment gathering place since 1923. We know our grateful patrons have many questions. We would like to make your experience with us exceptional so if you have any more questions, please contact us or give us a call at 407-321-8111.