Ritz scene and design shop
This year the Ritz Theater reached an important milestone: its 100th Anniversary. It's with the support of visionaries, community leaders, government grants, corporate gifts, members, and the participation of countless patrons over the decades that has helped the Theater survive and thrive. 
We ask you, our supporters, to help us continue be a vibrant part of the Central Florida arts and entertainment community by donating to our Capital Campaign. 
Our goal is $250,000.
Will you support us by playing a part in the next phase of our history?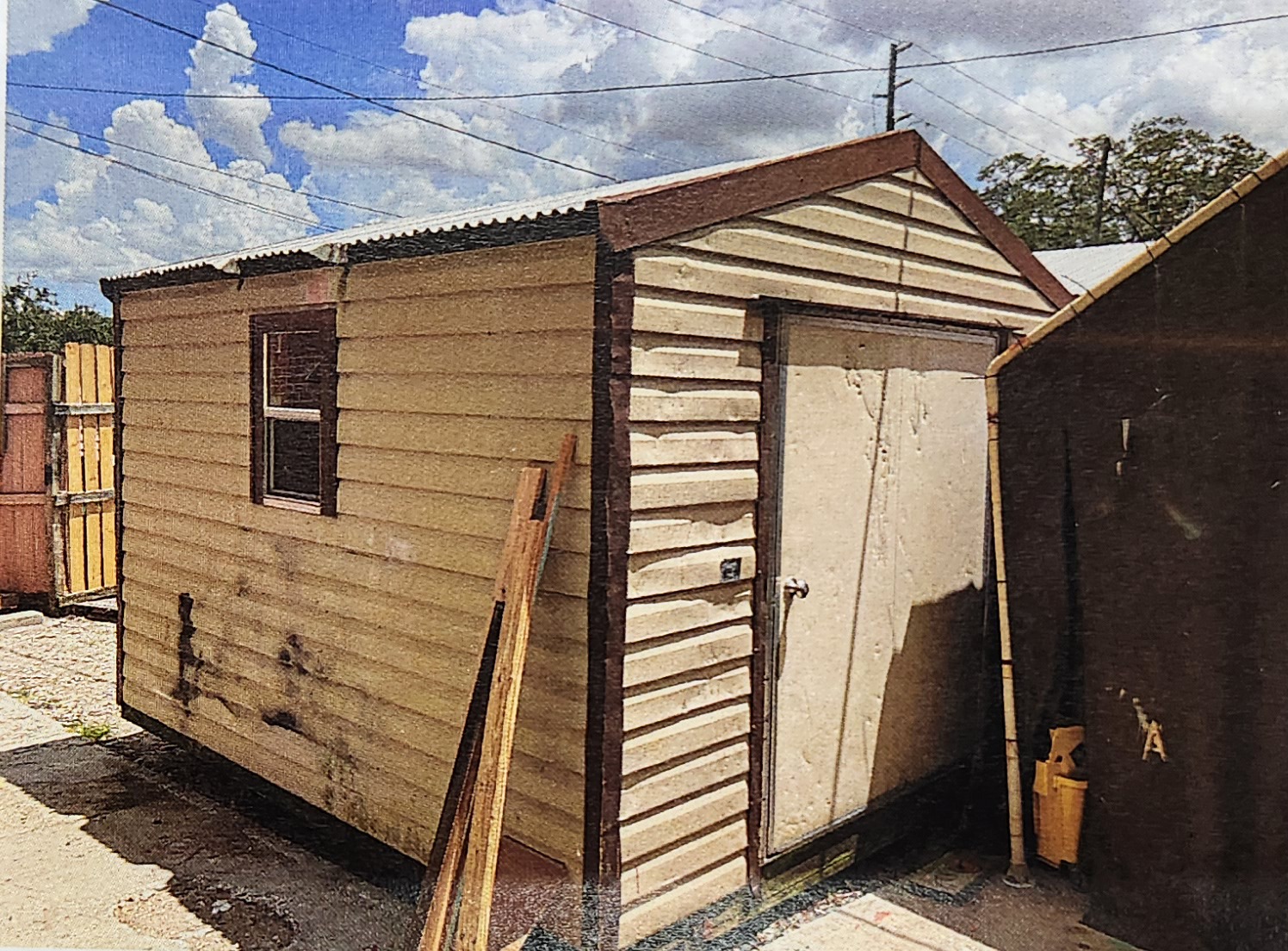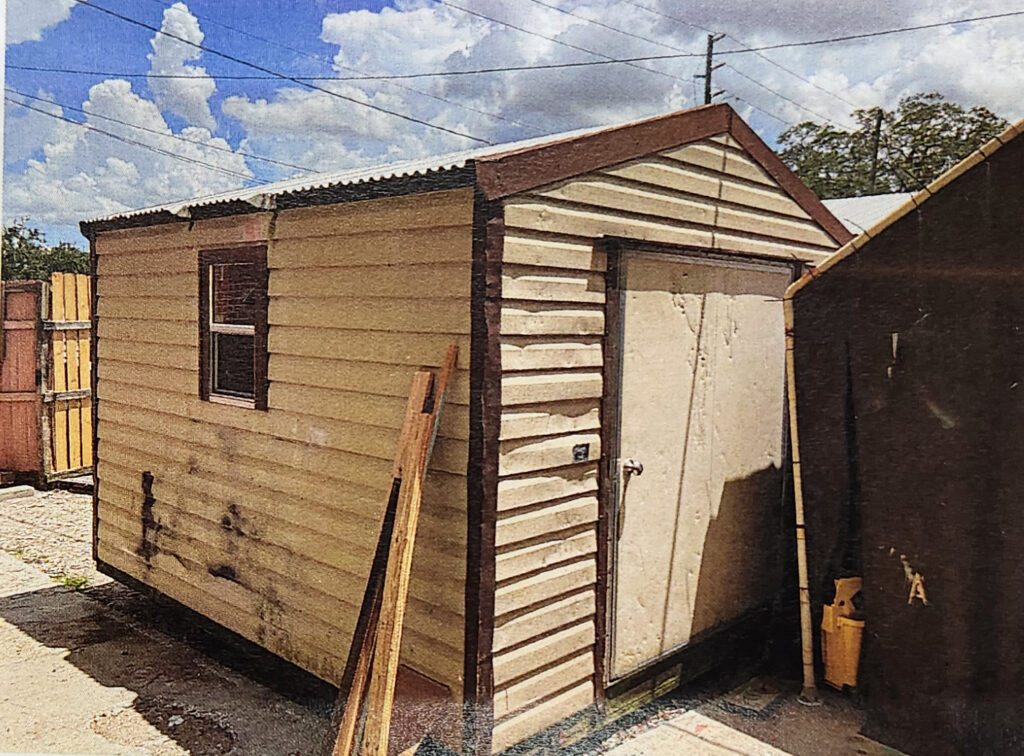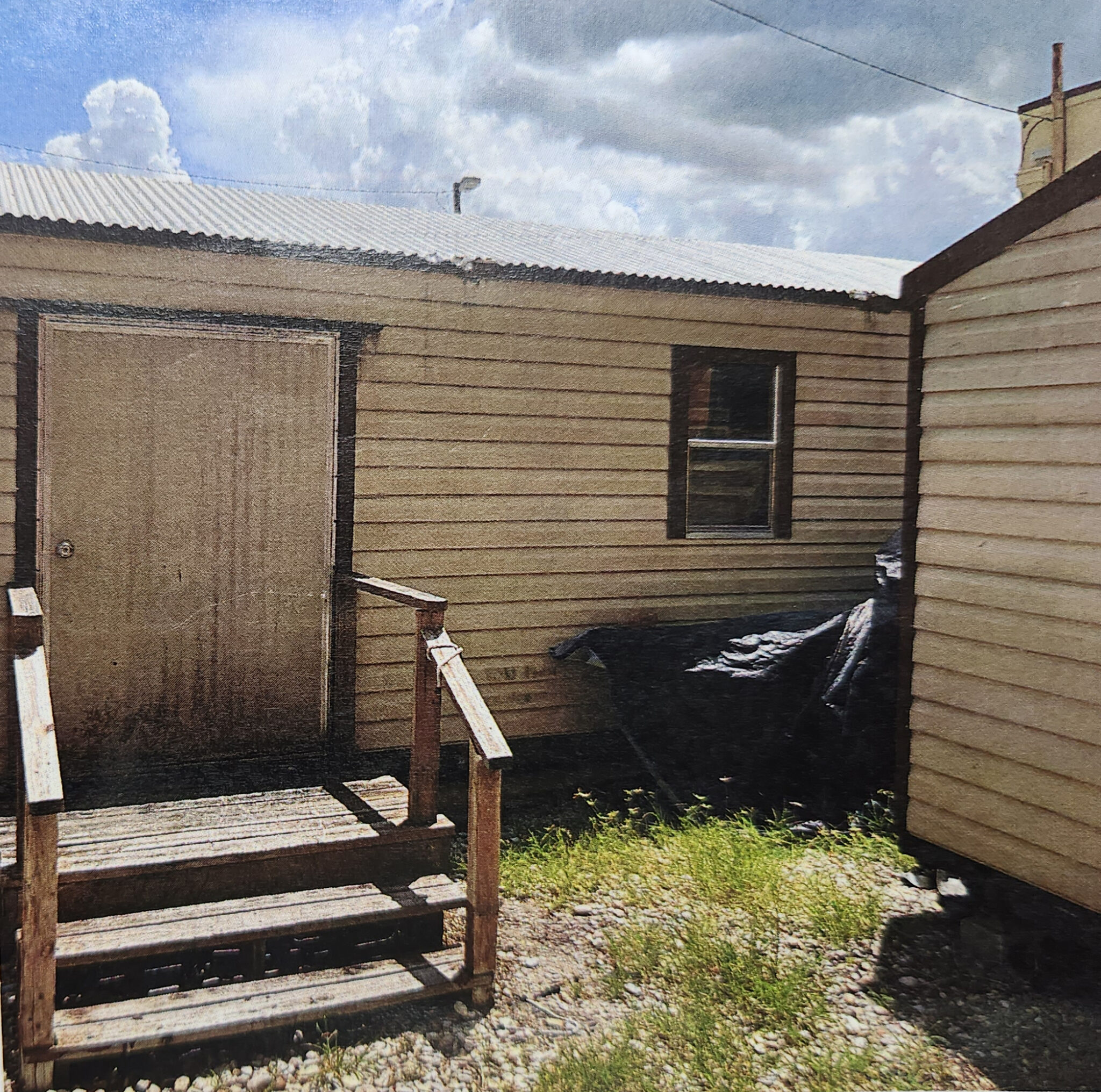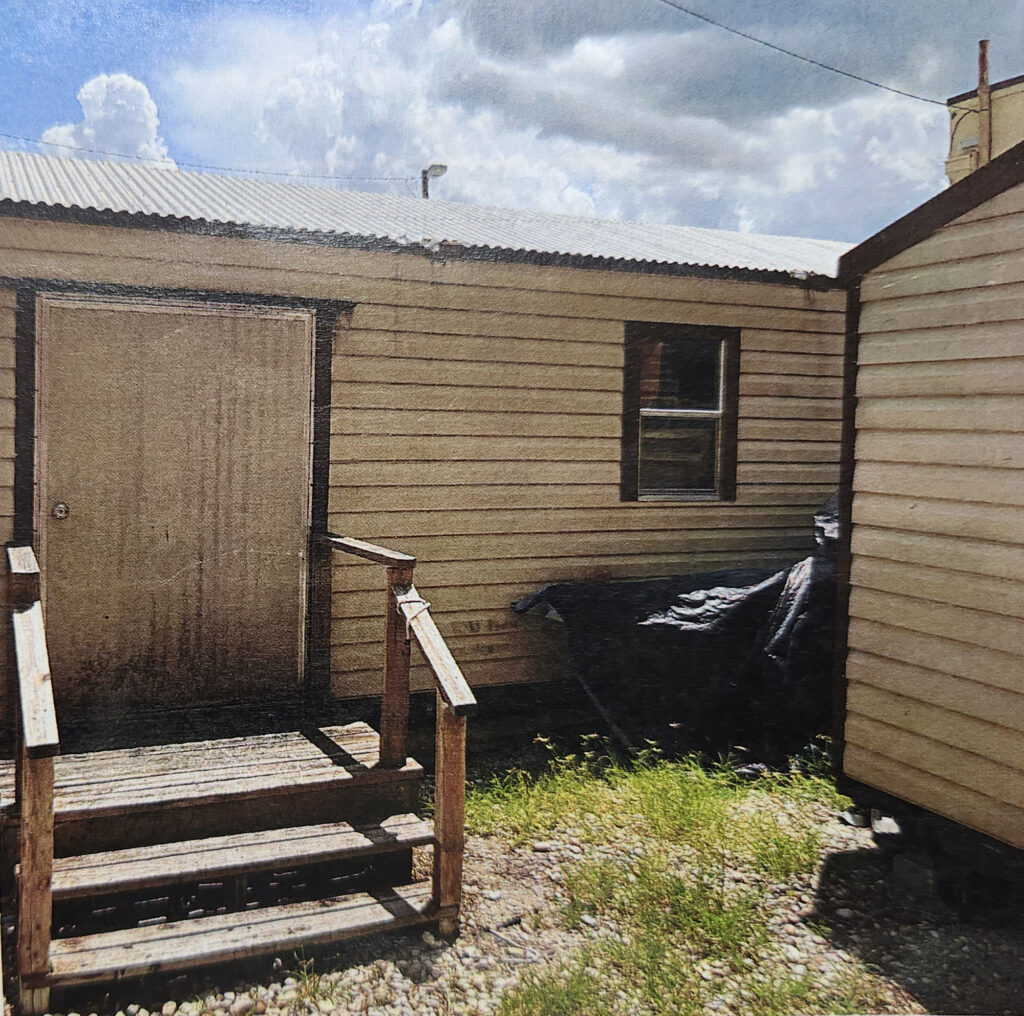 It has become increasingly clear that we do not have the infrastructure to support a growing theatrical program. With each stage play held, we experience issues with the build and creation of stage sets along with the subsequent storage. 
Currently, sets are built open-air in a back alley of our property often in the scorching hot or rainy weather. Our experienced carpenters construct many set pieces that could be reused or repurposed if there was room to store them. Items that can be salvaged, when space permits, are stored in two aging, overpacked single-story sheds with no climate controls and one open-air canopy.
OBJECTIVES:
Provide a safe environment for staff and volunteers to build sets
Create an organized, accessible storage system
Give us the ability to reuse built set pieces, which saves money that can be used towards other needs.
HOW TO SUPPORT OUR CAMPAIGN
The Community has financially supported us through two prior, major capital campaigns and trust us as good stewards of their donations.
Here's how you can help us reach our goal of $250,000 goal.
Donate with a check
A Corporate Gift
A Gift of Stock
Provide in-Kind services or donated construction materials towards the project
A leadership Gift of $3,000 or more
Thank you for supporting the next phase of our history.
If you would like to make an online donation, at any level, please click below! We thank you!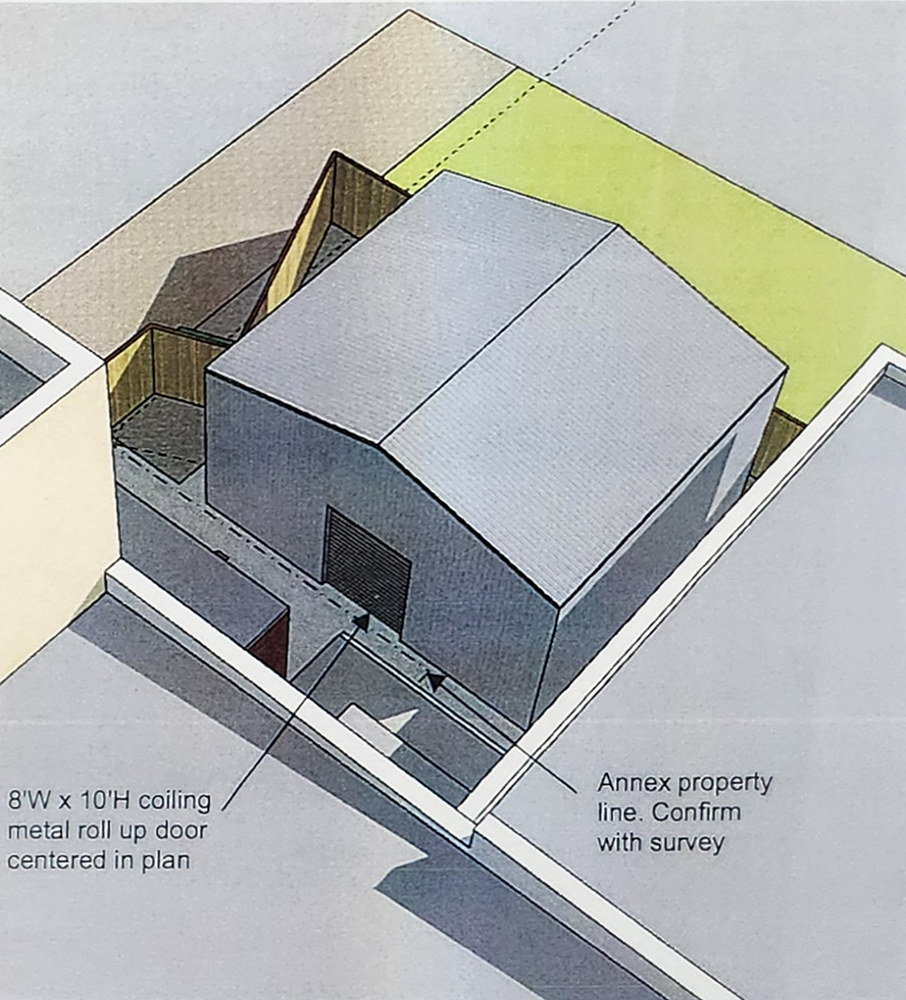 CAPITAL CAMPAIGN SUPPORTERS
CPH Engineers
HKS Architects
Wayne Densch Charitable Trust
Wharton-Smith