Everyone loves a trip to the theater!
A day spent with friends at the Theater is a day well spent. Whether you're planning a family get together, girls night out, or you are booking an outing for a large group, we have special rates for 10 or more and 40 or more.
Need Assistance? No problem
Our group sales coordinator will assist you in selecting a show(s), seating, placing seats on hold when needed, down payments and invoicing for event planners, as well as recommend places in Sanford for groups to eat before or after the show. Plus, we offer a complimentary ticket for your tour bus driver.
Give Kitra Weaver a call at 407-687-0540 (cell) and she will be happy to help you.
sTART HERE TO BEGIN THE BOOKING PROCESS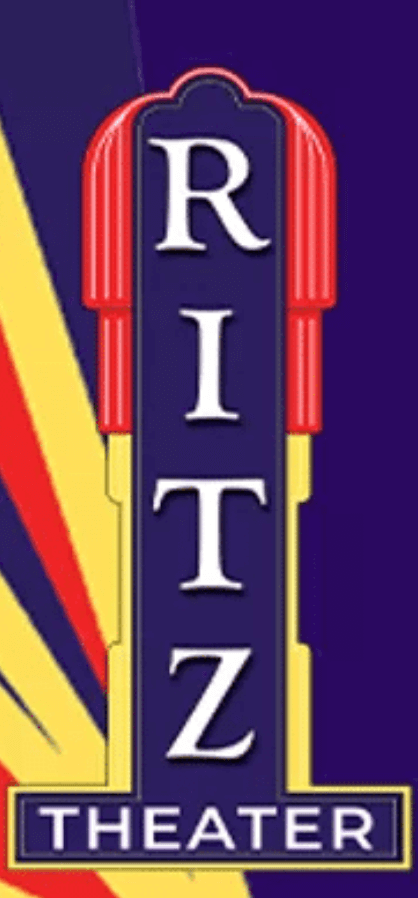 $3 off per ticket are available for parties of 10 or more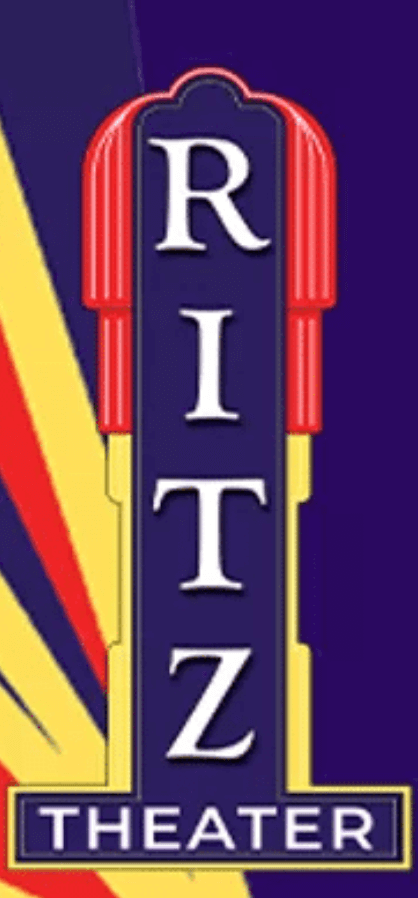 $5 off per ticket for parties of 40 or more
All ticket must be paid for through one invoice/payment. Please note that some shows do not permit group discounts.