A 2024 Ritz Theater Theatrical Production
March 8, 9, 15, 16 at 7:30 p.m., March 10, 17 at 3 p.m., March 16 at 2 p.m.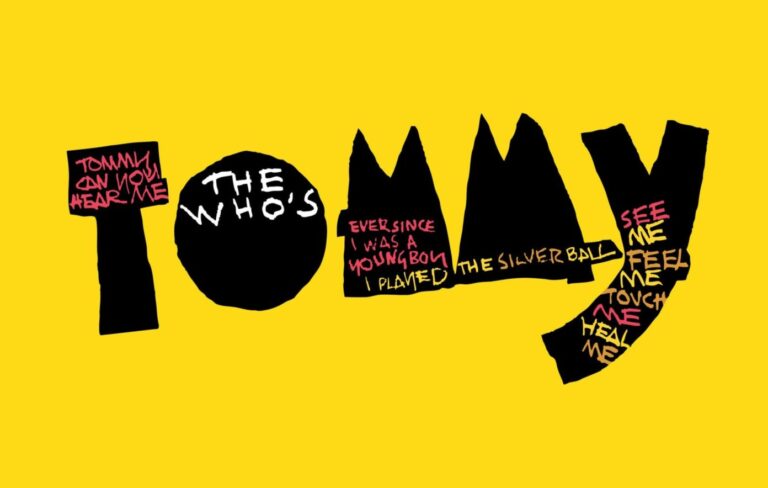 Based on the iconic 1969 rock concept album, The Who's Tommy is an exhilarating story of hope, healing and the human spirit. The story of the pinball-playing, deaf, dumb and blind boy who triumphs over his adversities has inspired, amazed, and puzzled audiences for more than 40 years. After witnessing the accidental murder of his mother's lover by his father, Tommy is traumatized into catatonia and, as the boy grows, he suffers abuse at the hands of his sadistic relatives and neighbors. As an adolescent, he's discovered to have an uncanny knack for playing pinball and, when his mother finally breaks through his catatonia, he becomes an international pinball superstar. The Who's Tommy features an exhilarating score that is timeless in its youthful appeal, giving the show a cross-generational appeal that has made it a smash-hit around the world. A Music Theatre International production. Sponsored in part by the State of Florida, Department of State, Division of Arts & Culture, and by the Florida Council on Arts and Culture.
Music and lyrics by Pete Townshend
Book by Pete Townshend and Des Mcanuff 
Additional music and lyrics by John Entwistle and Keith Moon
Originally produced on Broadway by Pace Theatrical Group and Dodger Productions with Kardana Productions
The rock opera TOMMY, which was first performed by The Who in 1969, was originally conceived by Peter Townshend and Kit Lambert with contributions to the development by John Entwistle, Keith Moon and Roger Daltrey